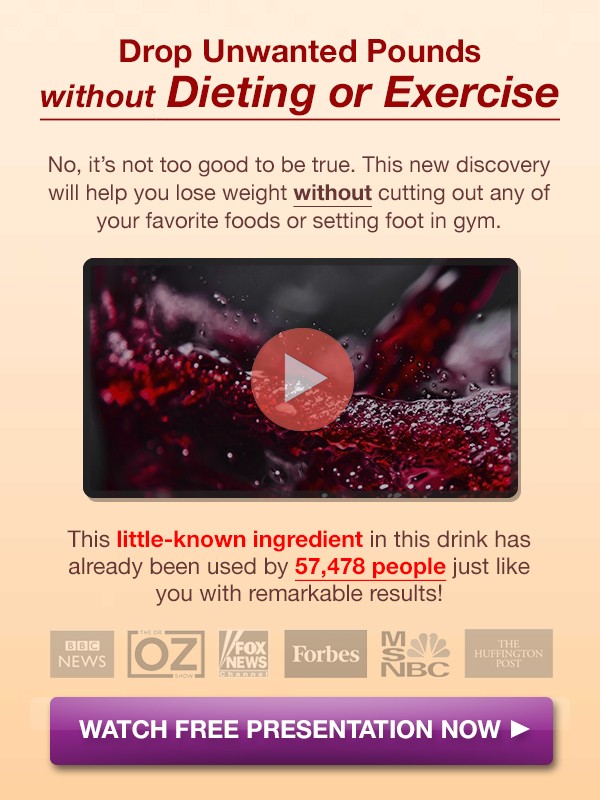 Airwheel X8 is the latest version of the single wheel model. 16" tyre, 1500W Max motor output, it's more stable and powerful. 170wh Japan Sony made Lithium battery, recharging cycle 1800 times (more than 5 years), runing distance 23km Max per charge .
It might not have won awards… but if there were 'electric transportation awards' it sure as hell would win!
The X8 is fantastic for commuters, business professionals and anyone interested in travelling in ultimate style.